 Your Room Deserves an Upgrade...
Our Wavy Mirror is the perfect addition to any room.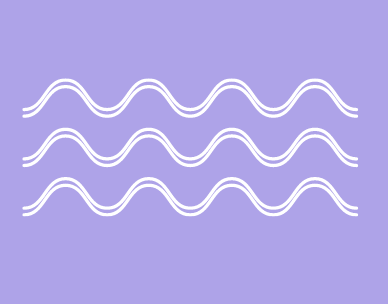 Create a beautiful, relaxing, and colorful atmosphere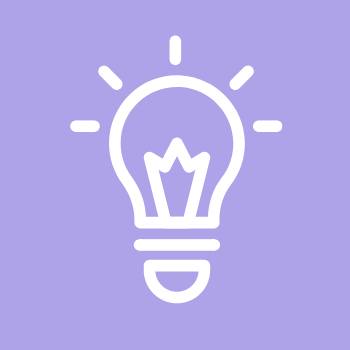 Perfect for setting a unique mood in every situation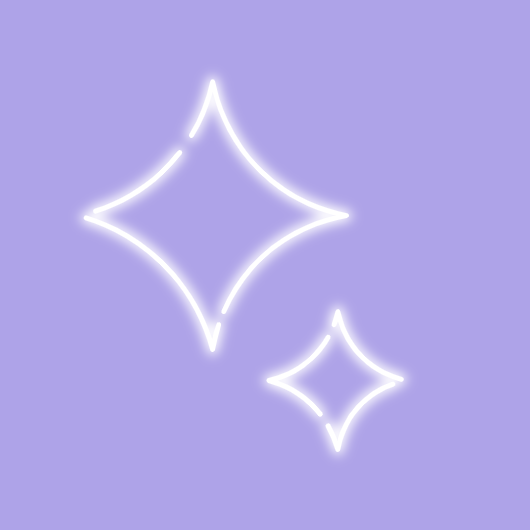 Extreme lifespan lasts 100,000+ hours of continual use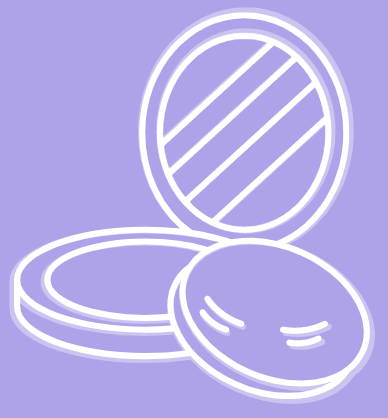 100% flexible to create your ideal shape or design
Rated the #1 mirror of 2022, our mirrors were built to enhance your dream aesthetic.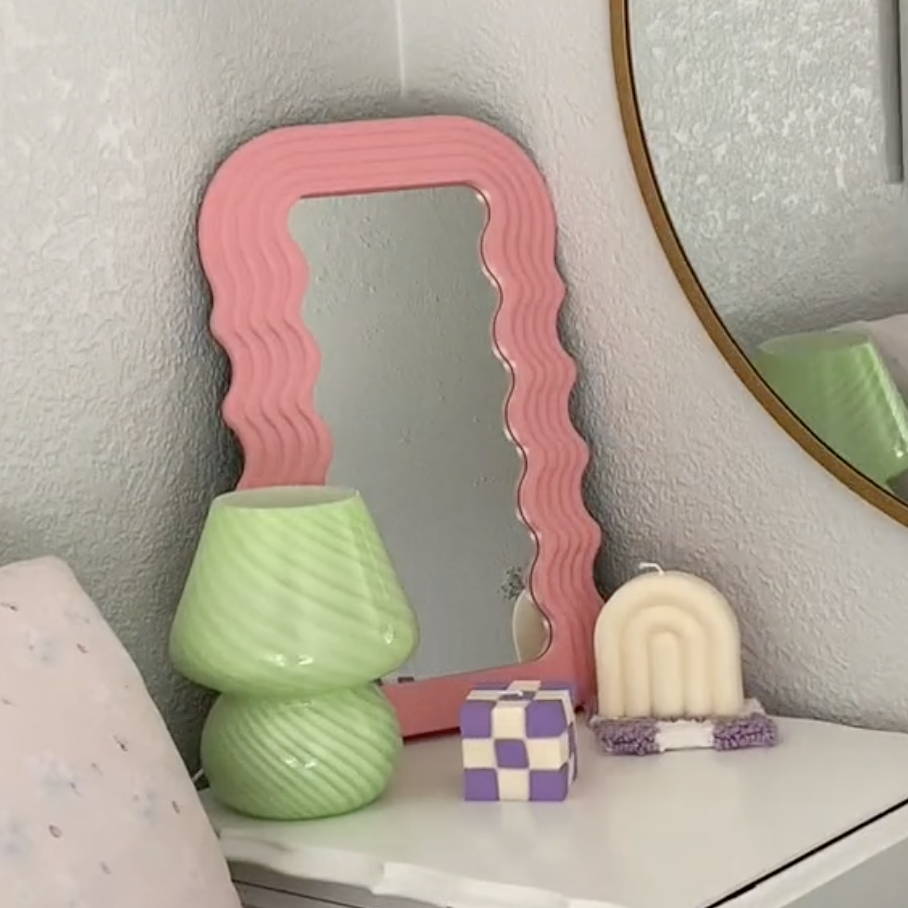 It'll fit perfectly on a desk, nightstand, or wall!
The Perfect Retro Throwback
Bring back some retro vibes with a wavy mirror!
Choose a Bundle and Save!